PATTI
FRALIX
Inspiring positive change in work, life, and family
"Healthy Relationships Nurture in a Way Things and Food Never Will."
Patti Fralix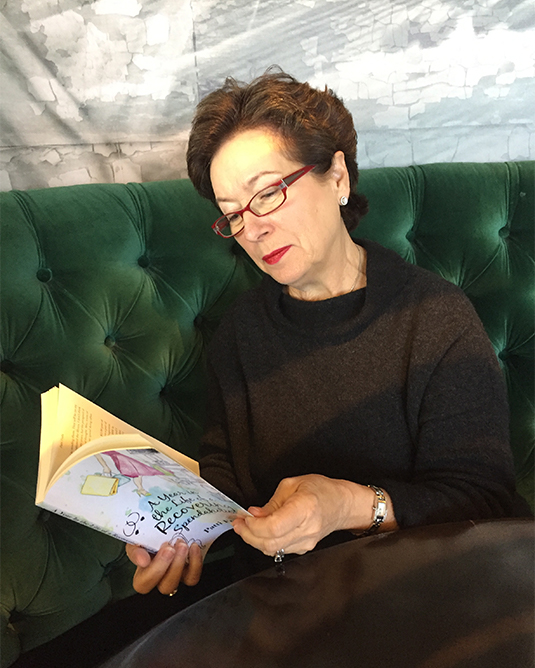 PATTI FRALIX
Author - Speaker - Consultant - Coach - Leadership - Managing Differences - Customer Service
"Patti Fralix is founder and president of the Fralix Group, Inc., a leadership development firm specializing in individual, team, and organizational excellence. Patti speaks, consults, and coaches on Leadership, Customer Service, and Managing Differences. Her passion is "Inspiring Positive Change in Work, Life, and Family." Patti developed a personality tool, "It's in the Sauce" that is used by many for behavioral insight, development, and team building with individuals and teams. Her weekly blog, Itsinthesauce, provides insight on Life, Work, and Family.
READ MORE
"Patti's unflinching portrayal of her commitment to forego spending on self and home for an entire year will have you rooting for her success and connecting with your own strength to be your best self!"
"For me, what you wrote is a courageous and unexpectedly poignant chronicle of a human need to reduce inner conflict. It is a reminder that we are all 'recovering' as we strive to understand the power of 'commitments' to ourselves as wells to others."
---
"I have enjoyed Patti's insights and musings. Whether it's spending, shopping, or eating, my life's journey mirrors Patti's in several instances. Her thoughts are clearly expressed and she offers examples of how facing change isn't for the weak! Spendaholic is making me think; sharing these experiences leads me to other paths of emotional awareness."
"What a good read! Fralix challenges herself to a year of no spending as she comes to terms with her spendaholic ways. Developed from the diary written during that year, in this book she shares her adjustment to no spending and to fine tuning an even greater appreciation for the value of personal relationships."
---
"Bravo to the author who can convey such important information in less than 500 pages! (113!) The assessments at the end of [Changing Me from the Inside Out] were really eye opening. Succinct enough to quickly identify strengths and components of your personality that need fine tuning. This book reminds us that change is a tenant of our lives."
"Changing Me from the Inside Out is a must read; a short but powerful book of one woman's journey that helps us all reflect on how we have dealt with change in the past and guides us towards a better understanding of how we personally can face future events with more awareness. It is a unique work as the events presented help us explore the greater life lesson as to how to deal with adversity and change. The worksheets give us a practical self analysis of how we might survive change more successfully in the future. I had a hard time putting this book down!"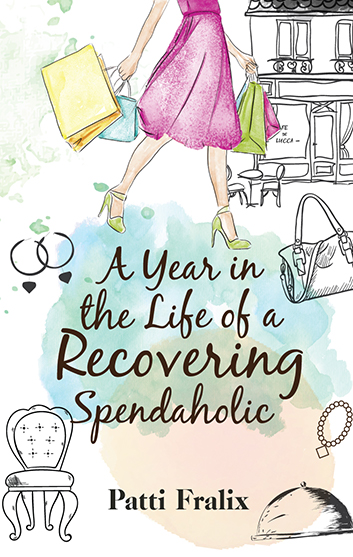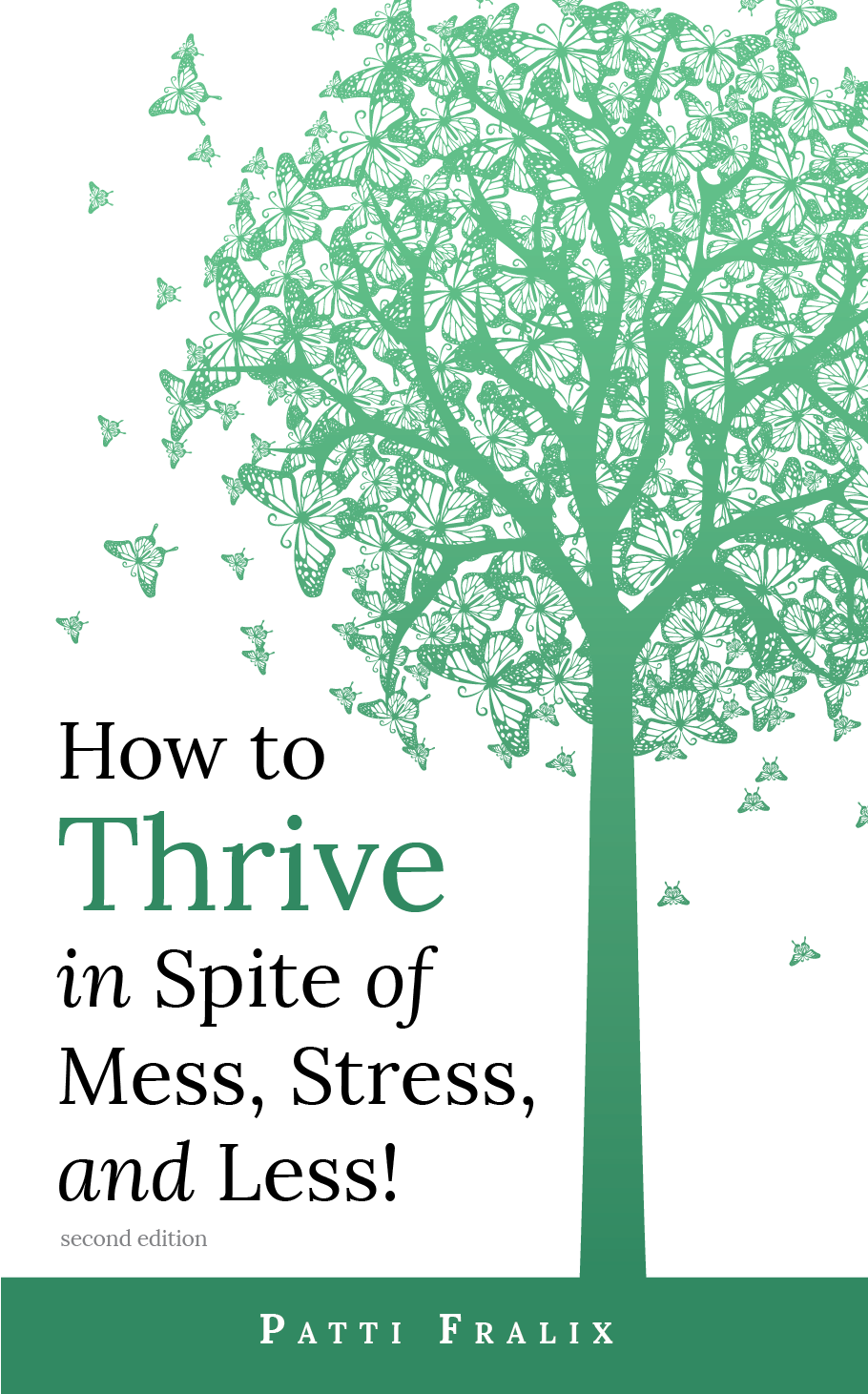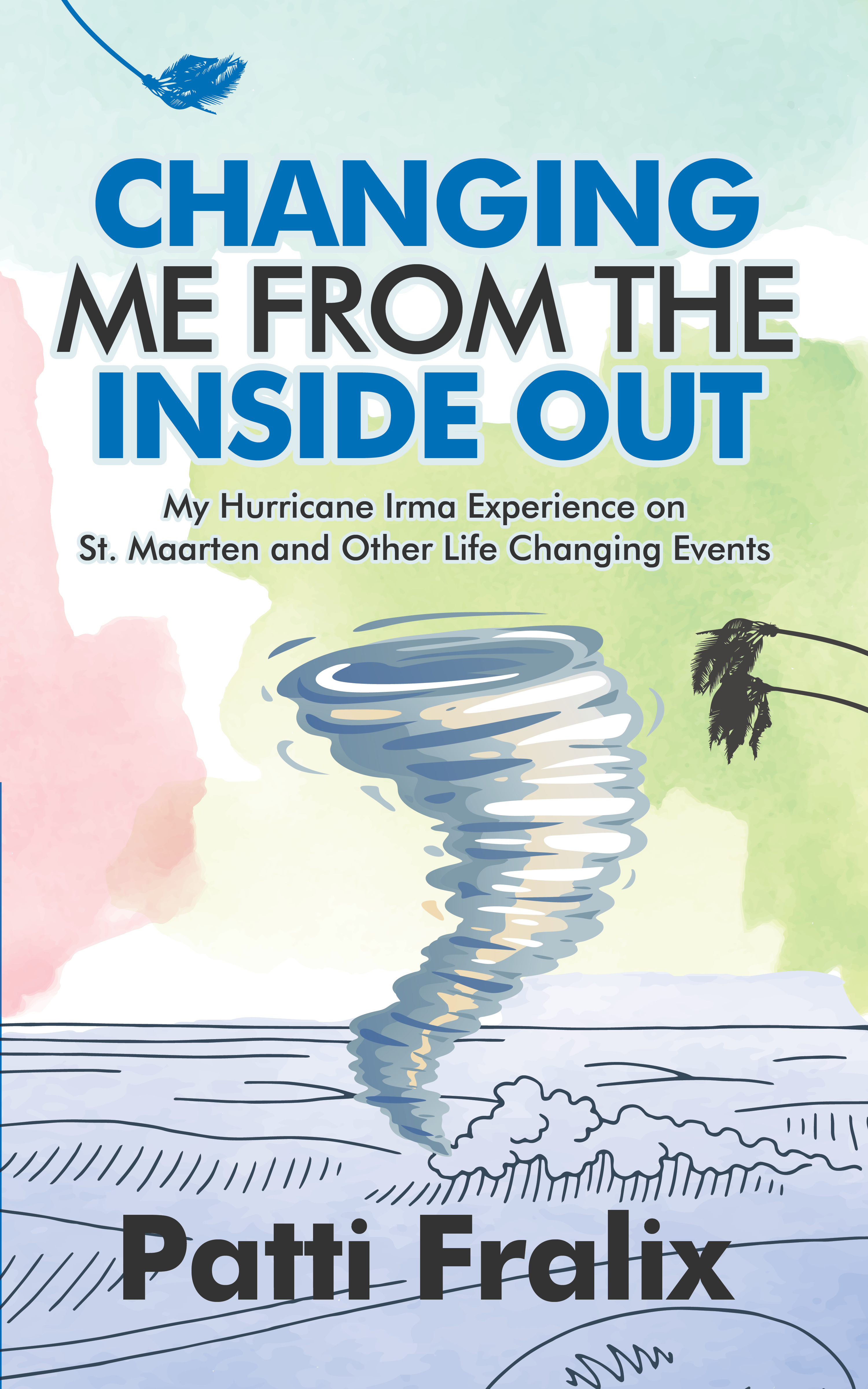 "You Must Be the Change You Wish to See in the World."
Gandhi